---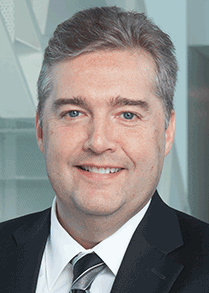 Awards, Distinctions and Honours
Second "Best Paper," The Disloyal Company, Gallup International Association (GIA), International Annual Conference, Luxembourg, 2007.
Chris Cumming Award, Best Paper in 2006 awarded by the Canadian Journal of Marketing Research, Toronto, Canada, 2006.
Scholarship from the University of Sherbrooke for doctoral studies in France 1994/1995.
Merit scholarship from the Francophonie (Agence Francophone pour l'Enseignement Supérieur et la Recherche (Aupelf-Uref) – doctoral studies – international competition, France 1994/95.
Named "Best Professor" in the Administration Faculty at the University of Sherbrooke two years in a row by the Business Bachelor's Student Association 1993-1994.
---